Restaurant & Retail Pad Sites



Retail Boxes Vacant & Short Term Leases
CALBAY APPROACH AND FOCUS
Prime California Locations
National Tenant Brand Focused
We Focus Our Projects On Trusted Brands
Shapshot of National Brands featured in past and current Calbay Projects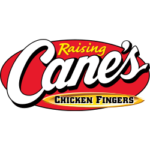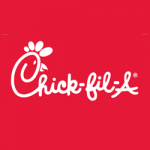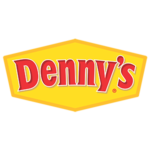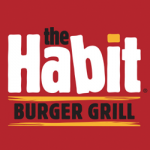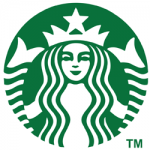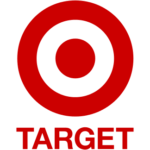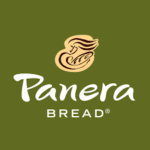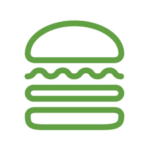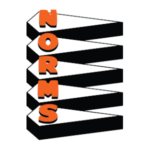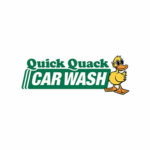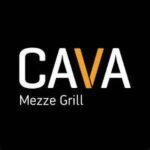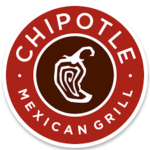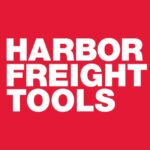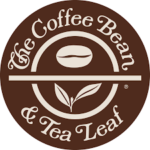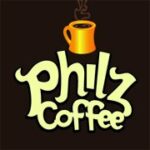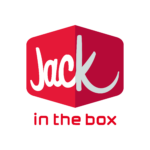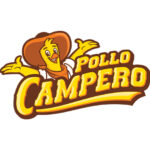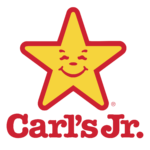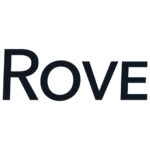 Discover The Calbay Approach
We develop premium locations with an emphasis on high volume stores
We are Developers and Investors
We rely on our trusted broker network for first-in-class leasing and disposition services, and we value repeat broker business.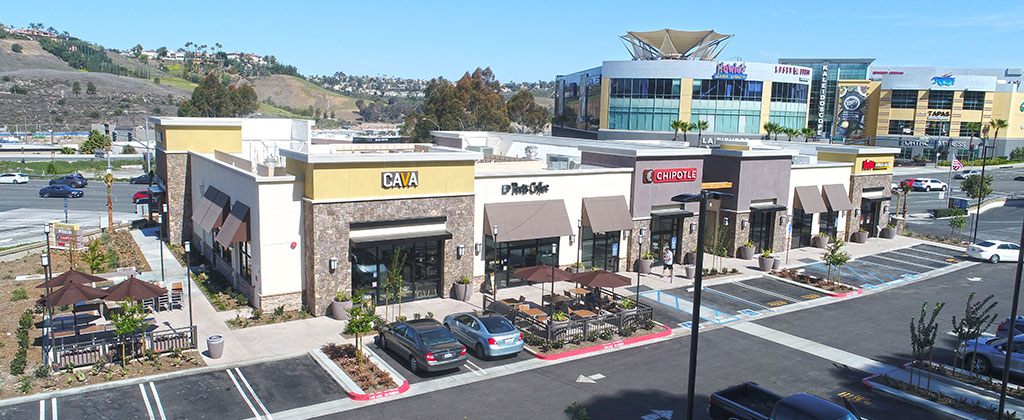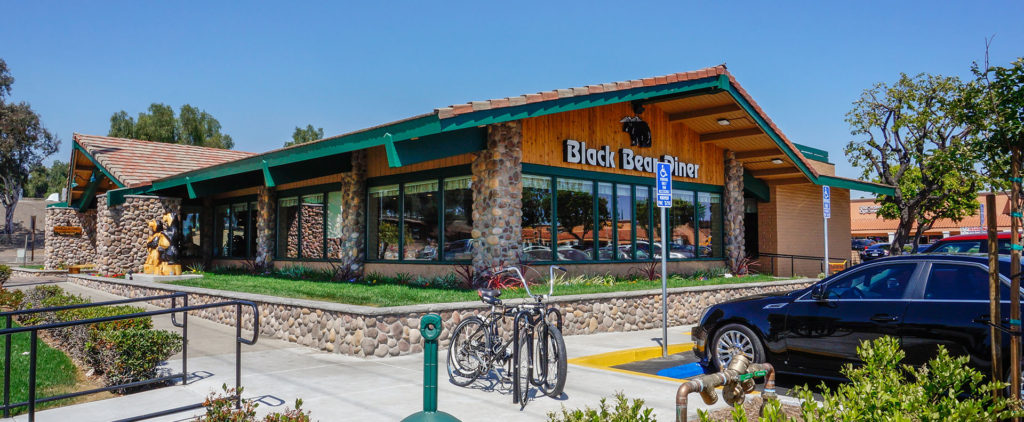 Our Geographical Focus Generates Results
Our acquisition team has a California presence, focus, and expertise. We know our local property markets and can act quickly for premium investment opportunities.
An Unbeatable Track Record
From national retail chains to independent property owners, we've successfully partnered across the commercial real estate spectrum and achieved profitable results.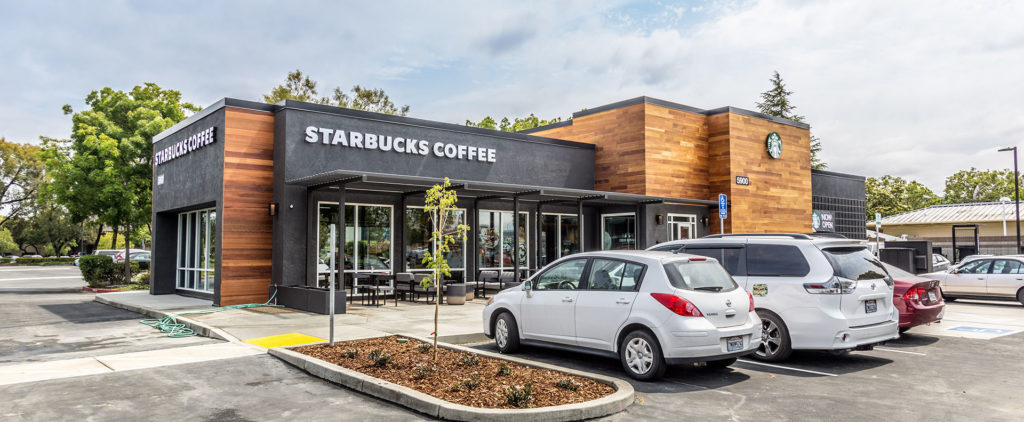 We have the capital resources to act decisively
Our financial resources allow us to ensure timely closings. We work efficiently and close all-cash deals.
The Key to Our Success is a Strong Network and Repeat Business
We Build Relationships That Create Lasting Value
It was a pleasure to work with Calbay
"Prior to submitting an offer, Ryan Shea and his team at Calbay took the time to thoroughly understand the upside and mitigate short term challenges. It was their initial diligence and transparency that kept the deal on track, which lead to a successful deal closing It was a pleasure to work with Calbay."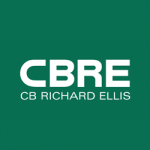 Matt LoPiccolo,
CBRE
Ability to close challenging deals
"Ryan's extensive experience and market knowledge has helped us close some of the most challenging and complex deals in the marketplace. His keen deal making abilities are second to none. He approaches his work with the greatest of integrity."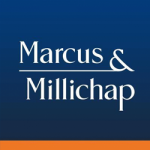 Ron Duong,
Marcus & Millichap
Vast Knowledge of the Market
"Ryan's vast knowledge of the market, coupled with his persistence and attention to detail, has enabled him to complete even the most challenging transactions. He knows how to identify opportunities and close deals."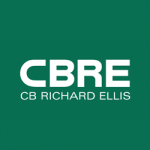 Pat Wade,
CBRE
Understands the Big Picture
"I have had the pleasure of working with Ryan on a few occasions and can say that he is one of the most professional and ethical individuals in this industry. Ryan understands the big picture for tenants, and makes the deal process a smooth one for both sides. "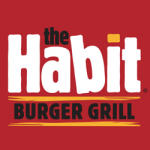 Chris Schlueter,
The Habit Burger Grill
High Level of Professionalism & Integrity
"Ryan and Perry are results-­oriented and driven individuals, who recognize the time sensitive nature of a Tenant's needs. They are very responsive and know how to get things done. I look forward to working with them on future Coffee Bean stores."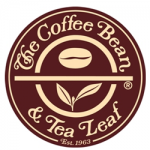 Patti Nelson,
The Coffee Bean & Tea Leaf
Highly Recommended
"I have known Ryan personally and professionally for over a decade, and he has always conducted himself with the utmost integrity and professionalism. Ryan has a passion for real estate and it shows in his work."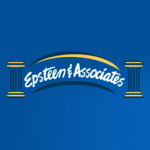 Tom Breen,
Epsteen & Associates
An Extensive Track Record
"Perry has one of the most impressive track records in the retail industry and his tenant relationships are second to none. He expedites deals by being extremely responsive and organized."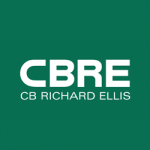 Pat Wade,
CBRE
CalBay is in Acquisition Mode for Premium Properties
Have a site that meets our acquisition criteria? Get in touch with us today.