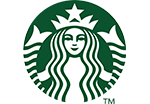 Drive-thru New Construction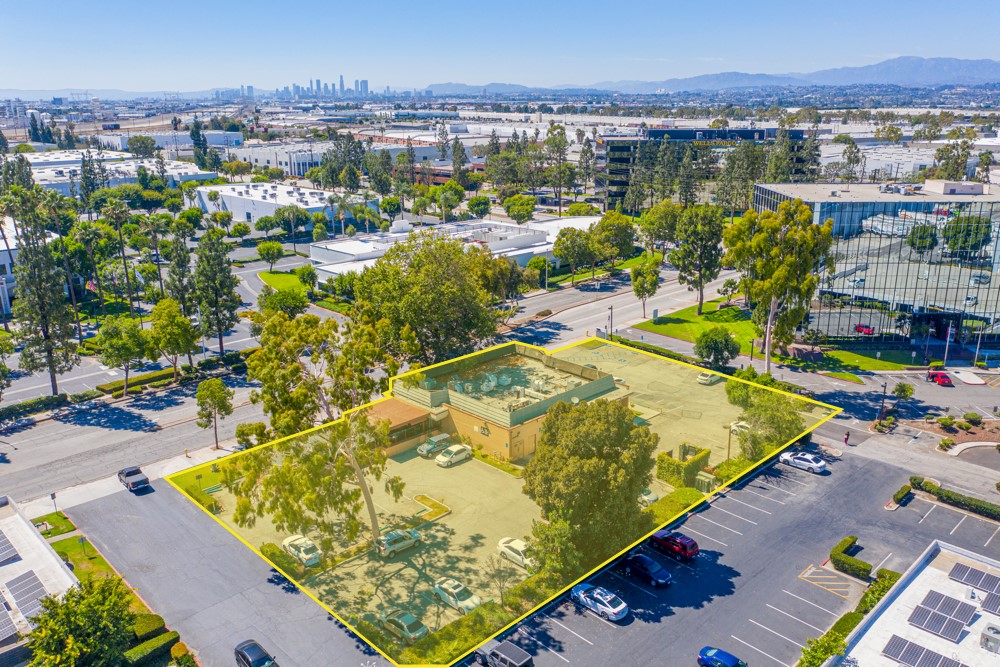 Commerce, CA
Owner/user restaurant operator looking to downsize their number of locations. Property was acquired off-market through direct outreach. A build-to-suit lease agreement with Starbucks was signed thereafter, with construction beginning in Q1 2023. A new Starbucks drive-thru with indoor and outdoor seating areas is slated to open in 2023.
View Brochure    |    Press    |    Photos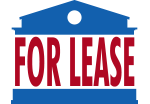 Parcel Assemblage on San Diego Hard Corner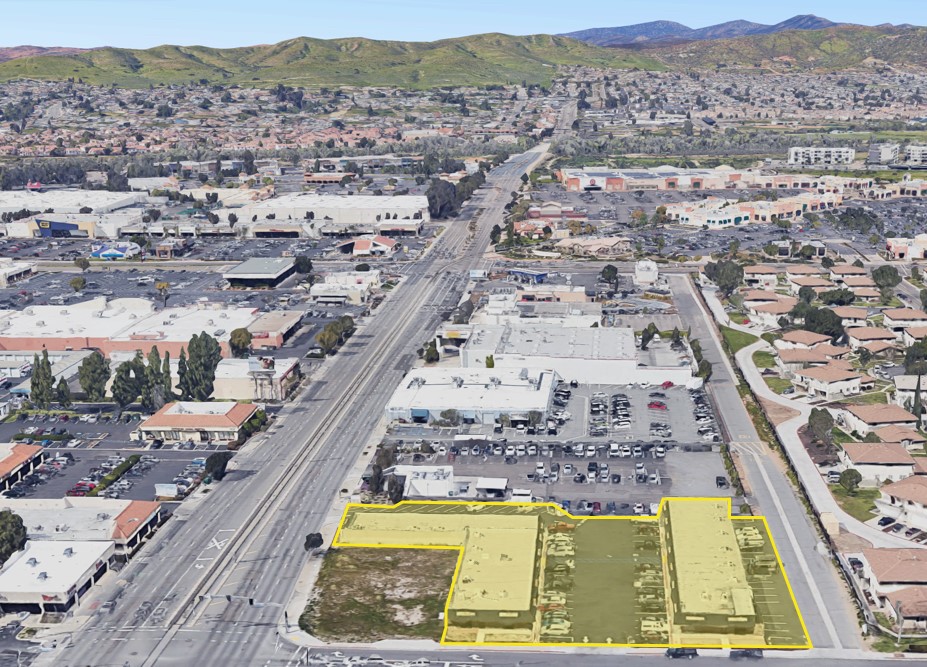 Santee, California
Calbay acquired a value-add strip center, with option to purchase a corner lot of excess land, located on a signalized intersection in Santee, CA (San Diego MSA). The site benefits from upside due to short term leases, strong traffic, major adjacent retailers, and on/off access to the 52 Freeway. The property is currently being repositioned for national tenants.
View Brochure    |    Press    |    Photos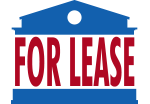 Existing Drive-thru In Prime Coastal Market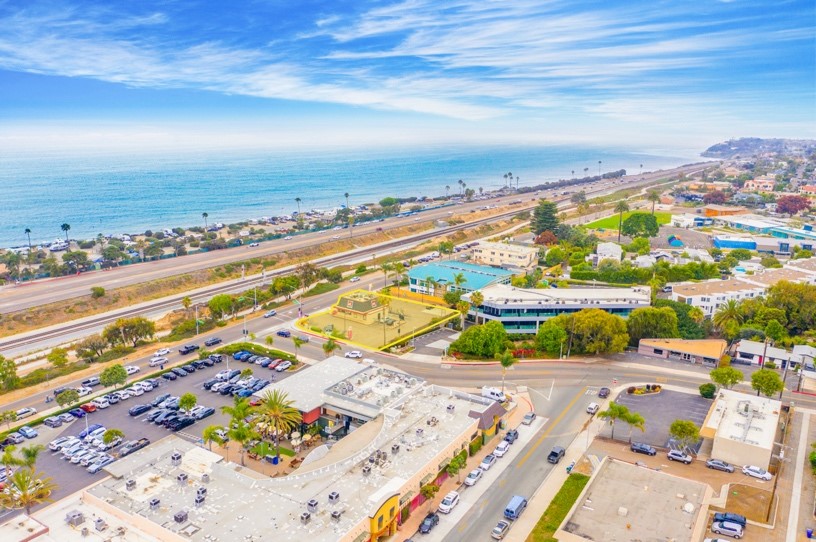 Cardiff by the Sea, California
Acquisition of a corporate-owned Jack in the Box drive-thru in Cardiff, CA. The site, brokered by Reg Kobzi, Michael Peterson, Natasha Edwards, and Brianna Bowers of CBRE and Mike Clark of Main & Main, was sold with a  short-term sale/leaseback with Jack in the Box corporate, with plans to be redeveloped into a new restaurant in 2023.
View Brochure    |    Press    |    Photos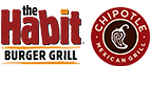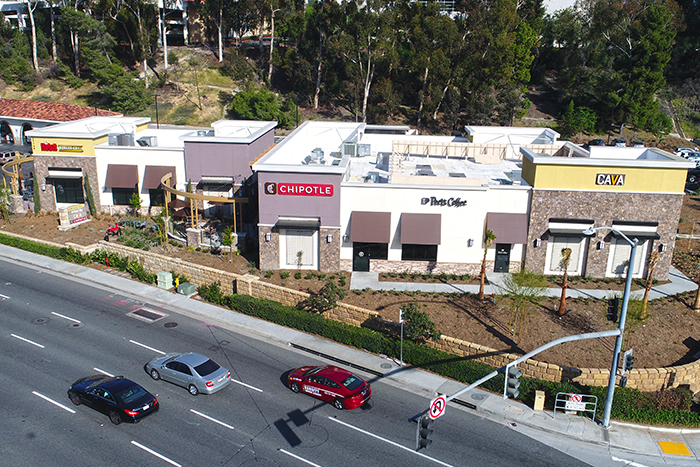 Mission Viejo, California
Under-performing restaurant with long lease term acquired for redevelopment into multi-restaurant offering. A lease re-structure and buyout was negotiated to facilitate an immediate opportunity to market and capture the interest from restaurants with requirements in Mission Viejo. A collection of four eateries were developed and opened Q2 2018.
View Brochure    |    Press    |    Photos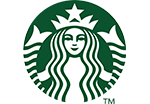 Drive-Thru / New Construction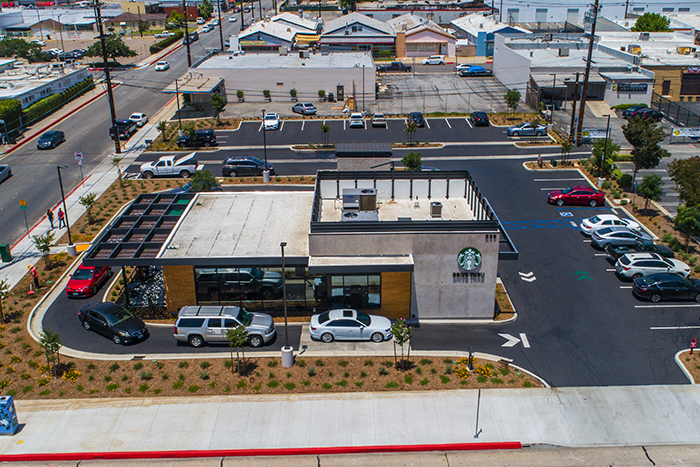 Monrovia, California
Acquisition and redevelopment of a retail box store site on Huntington Drive in Monrovia. The Project involved reconfiguration of site from a traditional box retail storefront with limited parking, into a drive thru site catering to daily commuters. Calbay worked closely with city staff to meet challenging car queuing and traffic concerns and requirements, while also bringing forth a first class store design with fantastic curb appeal.
View Brochure    |    Press    |    Photos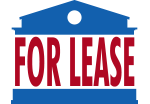 Prime Orange County Hard Corner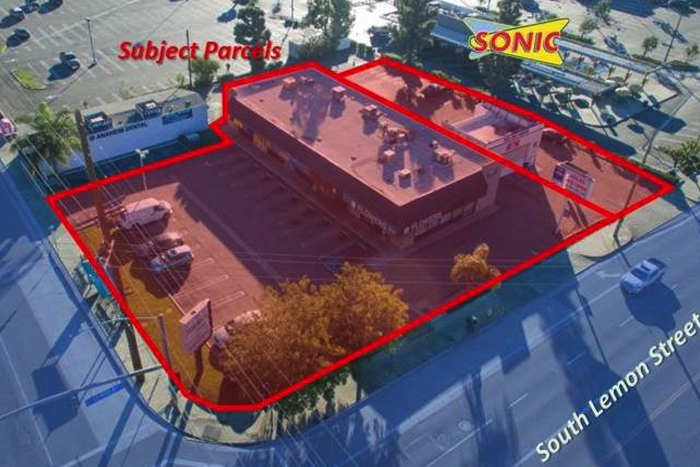 Anaheim, California
Multi-tenant strip center (with excess land) at hard corner position of Walmart anchored center at the Fullerton-Anaheim city border. It was acquired due to below market rents and ability to capture upside due to near term expirations.  CalBay is currently entertaining ground lease proposals for the entire site, totaling approximate 28,000 sf of land.  Seeking uses:  Retail, Restaurant, Car Wash, Gas Station/C-store.
View Brochure    |    Press    |    Photos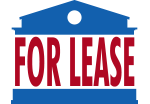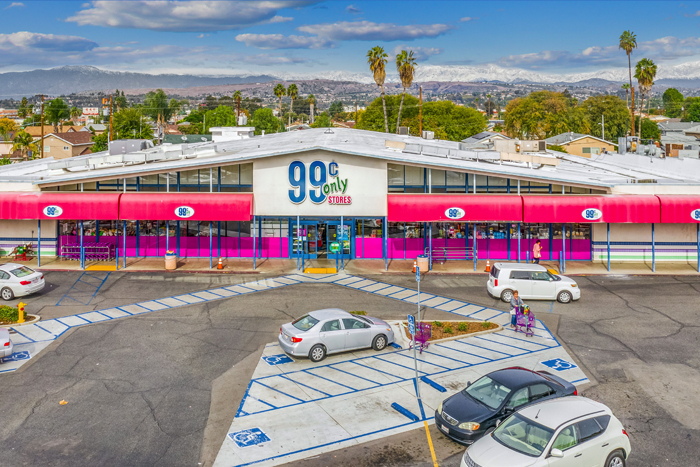 La Puente, California
Calbay acquired the NNN leased "99c Only Store" property in the Rowland Heights / La Puente area of Los Angeles, CA. The property is approximately 2 acres and is improved with a +/- 20,000 grocery store box.  The property sits at the prominent intersection of Colima and Nogales just south of the CA-60 Freeway.
View Brochure    |    Press    |    Photos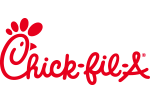 Former Casual Dining Site Redevelopment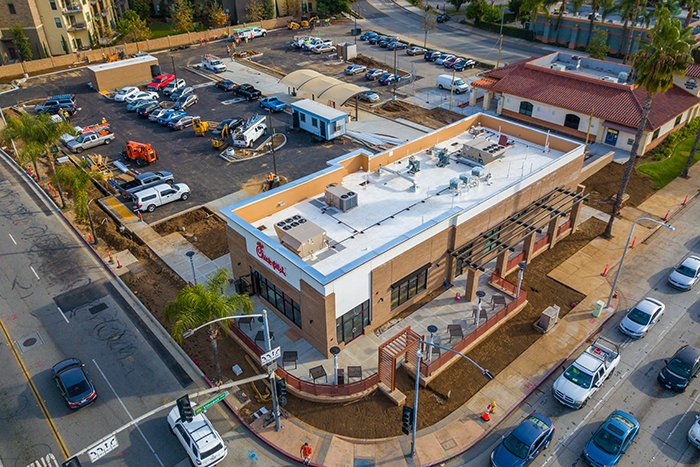 West Covina, California
Former Elephant Bar casual dining restaurant was acquired to redevelop as Chick-fil-a, which opened in Q1 2020. CalBay overcome numerous challenges including a pending drive thru restriction affecting the entire West Covina downtown area.   The property acquisition also included a Pacific Western Bank pad which may be redeveloped in the future.
View Brochure    |    Press    |    Photos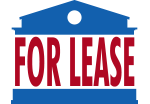 Multi-Pad Land Development/Freeway Site
Torrance, California
A truly unique opportunity to locate at a prime Torrance location at the former Toyota Headquarters. One of the last undeveloped parcels along the I-405 freeway in the South Bay. 5 acres with freeway visibility and multiple access points. +130,000 buildable square footage.
View Brochure    |    Press   |   Photos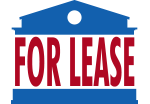 Bank Building With Drive-thru For Lease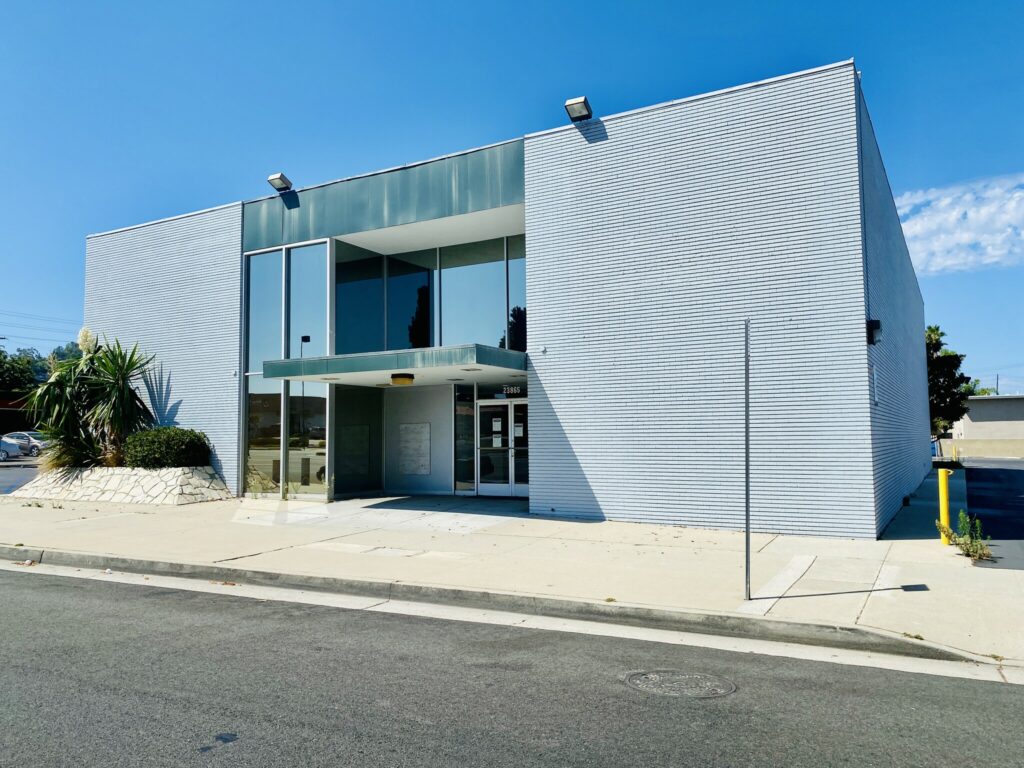 Torrance, California
Calbay purchased a vacant Bank of the West property on Hawthorne Blvd. The property is well positioned for a new construction drive-thru, medical use, dental office, urgent care, or to be leased as-is by another bank. This site totals over 0.92 AC of land with a 5,651 sf building, plus an additional 1,097 sf mezzanine space.
View Brochure    |    Press    |    Photos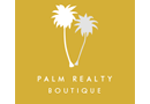 Former Bank Building in Coastal Location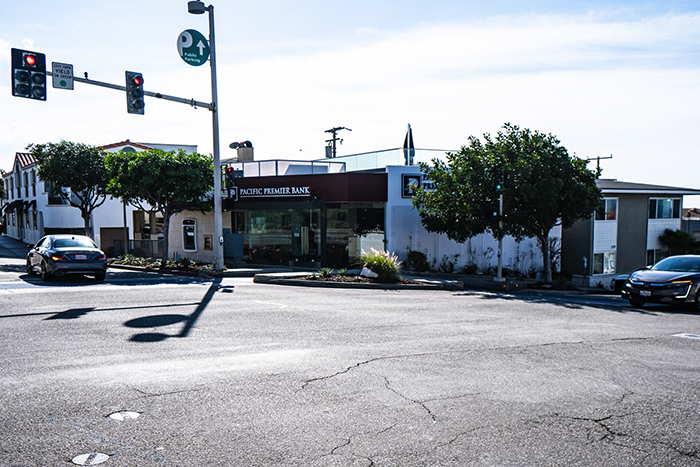 Manhattan Beach, California
Former bank branch was acquired with intent to execute a change of use into service and/or office.  Fantastic coastal location and rooftop deck offered a unique ability for CalBay to offer a first-class boutique office space in downtown Manhattan Beach.   Palm Realty opened for business in Q4 2019.
View Brochure    |    Press    |    Photos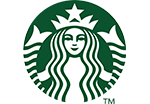 Drive-Thru Development / New Construction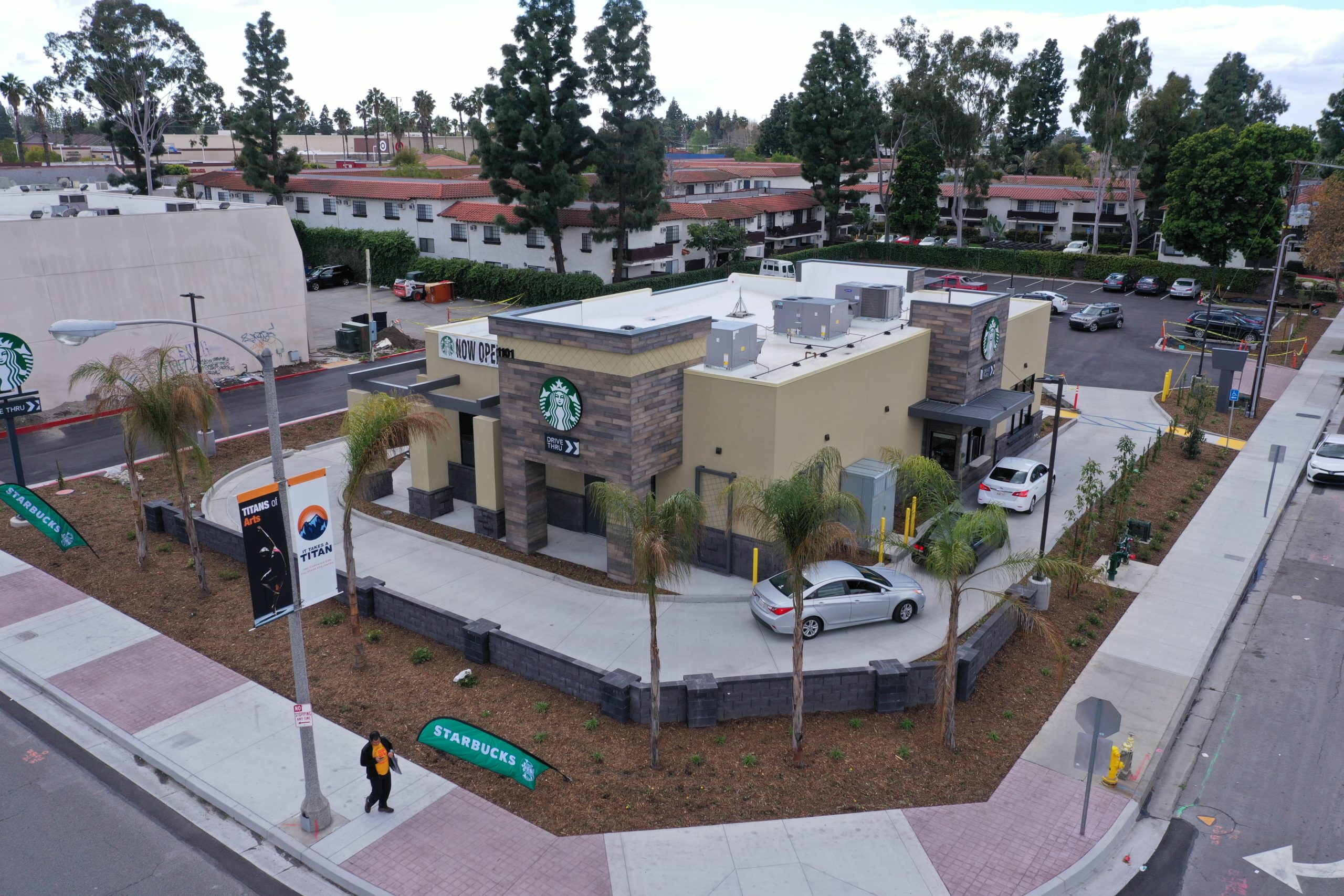 Fullerton, California
 Former Denny's restaurant was acquired due to massive upside from redevelopment once the lease Denny's expired.   CalBay redeveloped the site for an oversized Starbucks café plus drive thru.  With the site totaling 1-acre Starbucks was able to open in 3,000 sf and close two nearby stores to consolidate sales into this flagship location. The store opened in Q1 2020.
View Brochure    |    Press    |    Photos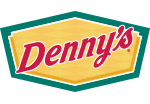 Acquisition and Remodel Casual Dining Site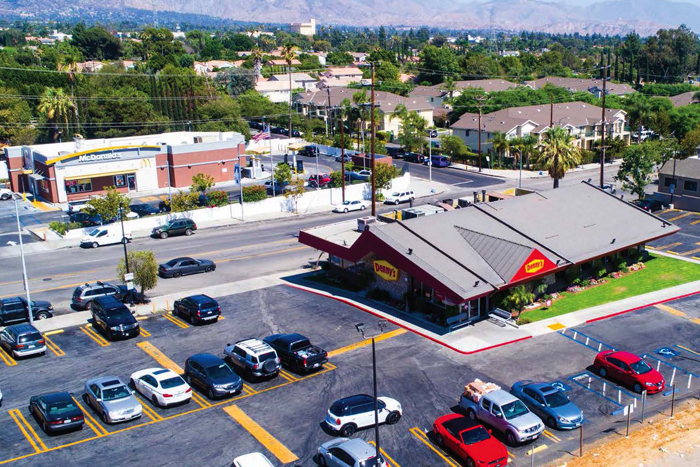 Sylmar, California
Long term Denny's restaurant with above average sales was acquired with intent to remodel the store and restructure the lease.  The property is located directly at the on/off ramp of I-5 freeway, which made it an irreplaceable location for Denny's.
View Brochure    |    Press    |    Photos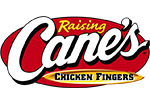 Target Store Outparcel Development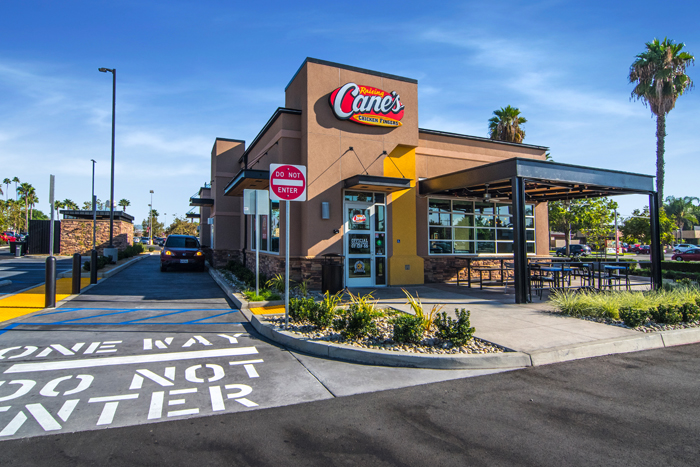 Anaheim, California
Due to CalBay' s strong relationship with Target Corp. CalBay was able to create a new development parcel within Target's parking lot.   CalBay navigated numerous challenges associated with obtaining the approvals for a new Raising Cane's with drive thru, including lot line adjustments, street dedications, overcoming traffic and queuing objections from City Staff.   The Raising Cane's opened for business in Q3 2019.
View Brochure    |    Press    |    Photos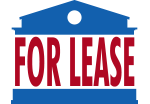 Ontario Mills Mall Outparcel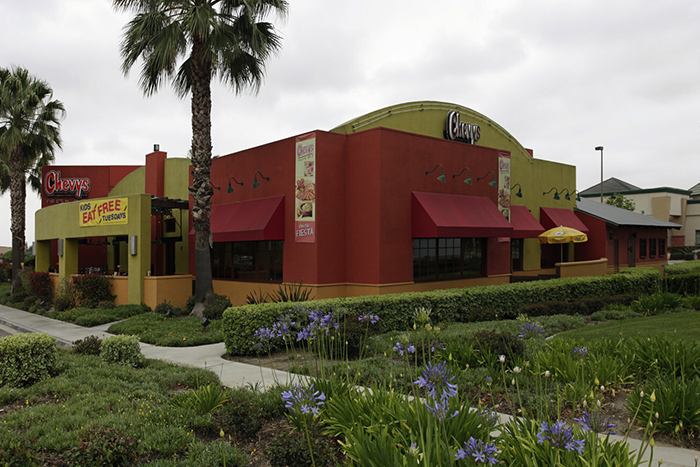 Ontario, California
Former Chevy's restaurant located on outparcel to the at Ontario Mills, the most dominant retail shopping destination in the entire Inland Empire. At just under 2 acres this site was oversized relative to most other El Torito/Chevy's location and thus offers significant upside through redevelopment and re-leasing.   New Lease pending  - announcement coming soon.
View Brochure    |    Press    |    Photos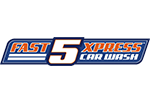 Express Car Wash / New Construction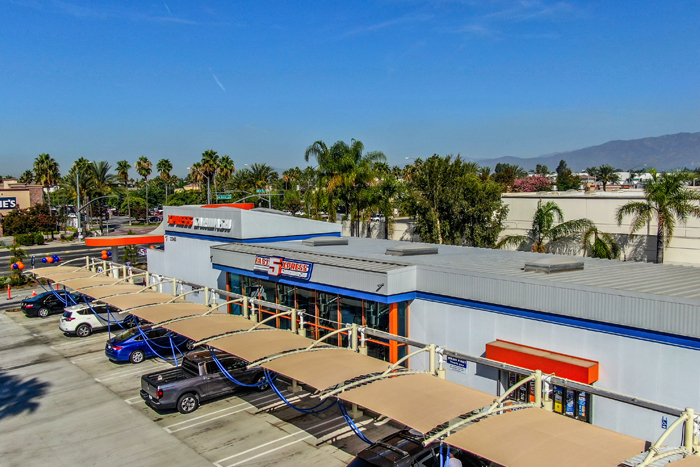 Ontario, California
Former steakhouse restaurant site was acquired from the owner-user with intent to redevelop the site for either QSR or service station or car wash.  Due to direct adjacency to the Lowe's anchored center the site commanded significant interest from national brands.  CalBay leased the site to Fast5Xpress which opened for business in Q2 2019.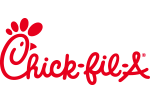 Drive-thru Redevelopment at Kaiser Hospital
Los Angeles, California
Former Carl's Jr acquired with expiring lease.  This property is located directly adjacent to on/off ramp to I-10 freeway, as well as being next door to Kaiser Permanente Hospital.  The site sits within a drive thru restricted area making the existing drive thru approvals extremely valuable.
View Brochure    |    Press    |    Photos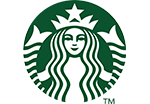 Drive-Thru Redevelopment Site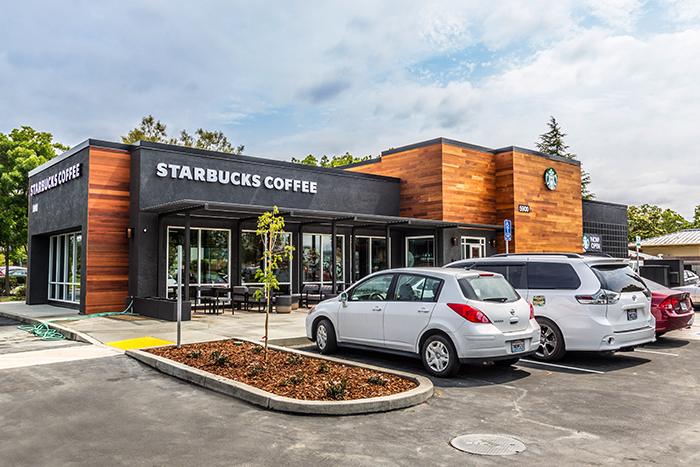 Pleasanton, California
Former Arby's drive thru converted to Starbucks in connection with a major remodel of the building and a completely new and improved presentation of the storefront, signage and storefront. Property is located within the Hacienda district of Pleasanton an extremely difficult area to achieve drive thru approvals.
View Brochure    |    Press    |    Photos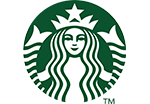 Drive-Thru Redevelopment Site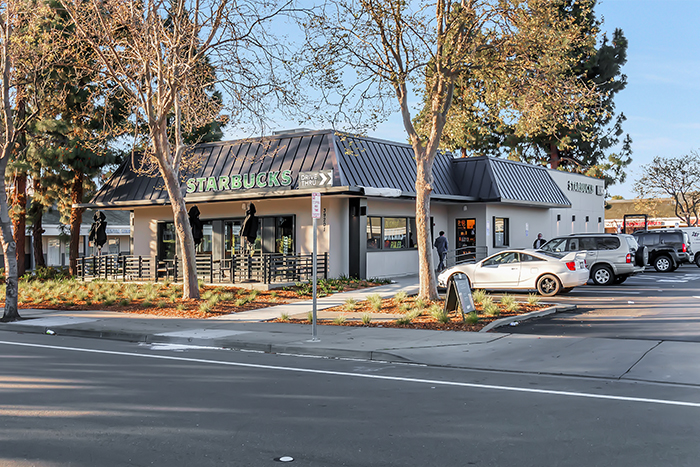 Newark, California
Former Arby's drive thru converted to Starbucks café with drive thru. Property benefited from being on oversized lot and oversized building and direct adjacency to Newpark Mall in Newark.
View Brochure    |    Press    |    Photos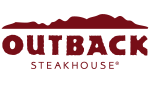 Store remodel & lease re-structure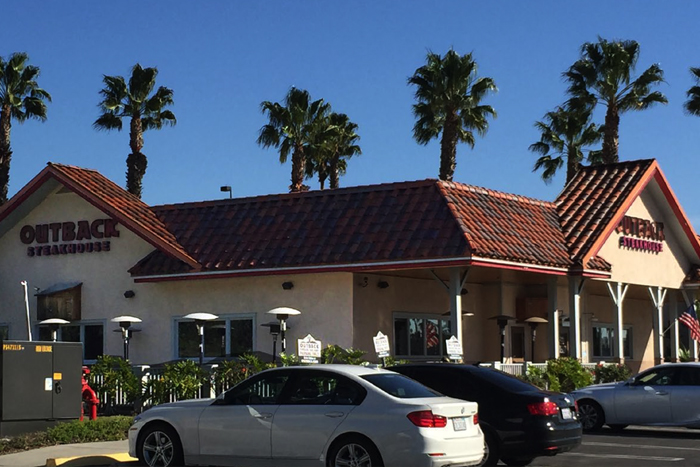 Foothill Ranch, California
Outback Steakhouse restaurant located within the high-end Foothill Ranch of south Orange County, acquired for intent to remodel the building and re-structure the lease.
View Brochure    |    Press    |    Photos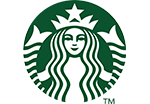 Drive-Thru redevelopment site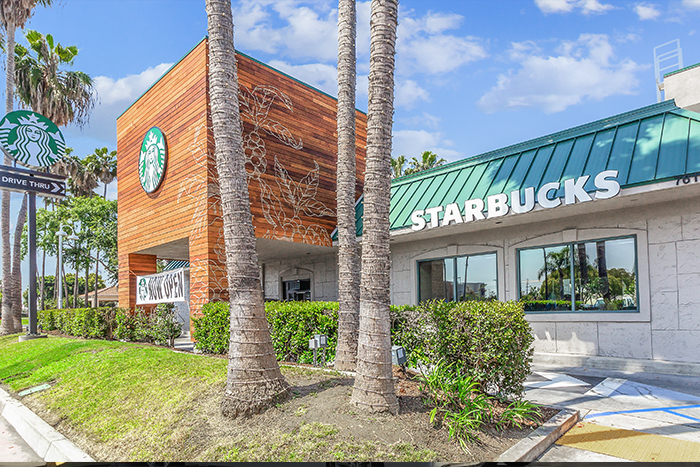 Buena Park, California
Former Burger King acquired within the Resort District of Buena Park  CA.   Located a few blocks north of Knottsberry Farm on Beach Blvd, the site was an irreplaceable drive thru location which commanded interest from numerous QSR's looking for drive thrus.  CalBay leased the site to Starbucks and accomplished a substantial remodel to the building.   The new Starbucks café opened in Q2 2019.
View Brochure    |    Press    |    Photos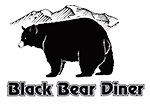 Casual Dining Redevelopment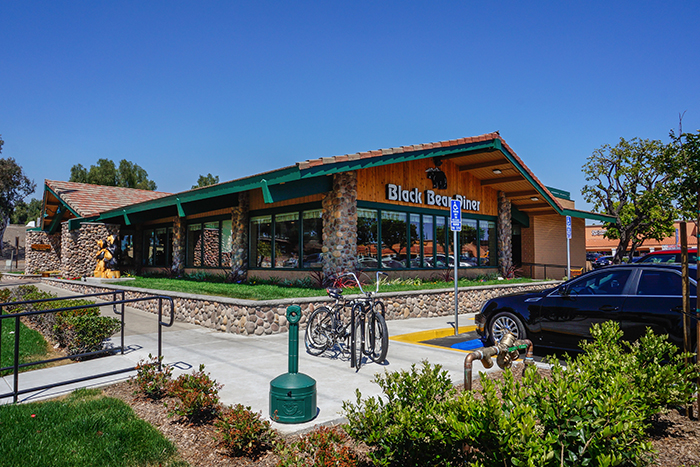 Chino, California
Former Carrow's Restaurant acquired for purposes of major redevelopment and re-branding to Black Bear Diner Store, which opened in Mid 2017 and is one of the highest performing units in the Chain.
View Brochure    |    Press    |    Photos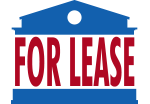 Santa Ana Corner Lot Redevelopment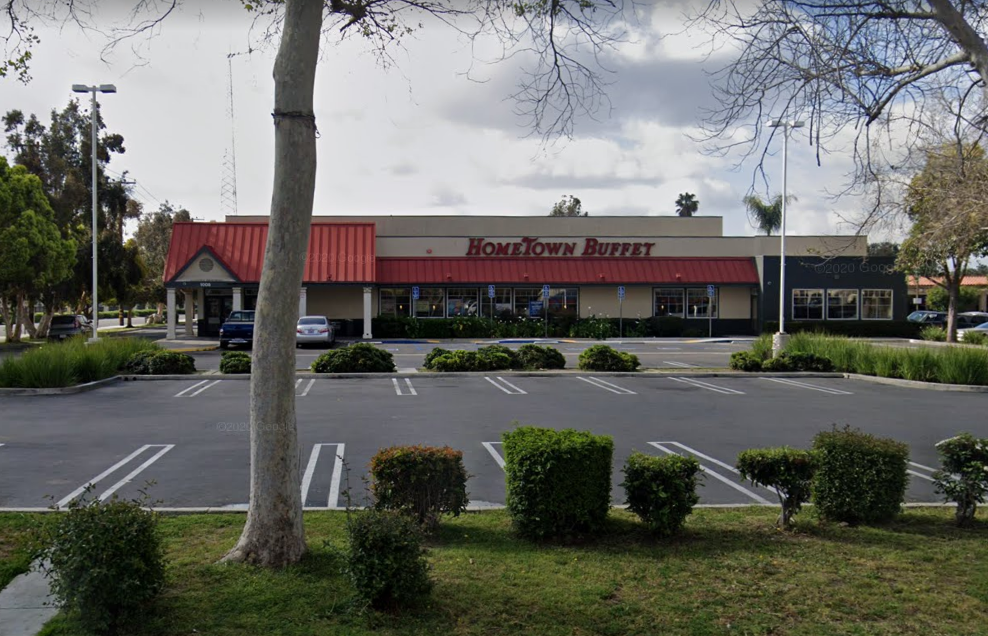 Santa Ana, California
Former HomeTown Buffet well positioned on a corner lot with over 1.5 AC of land. Seeking restaurant, retail and/or medical uses for this project.
View Brochure    |    Press    |    Photos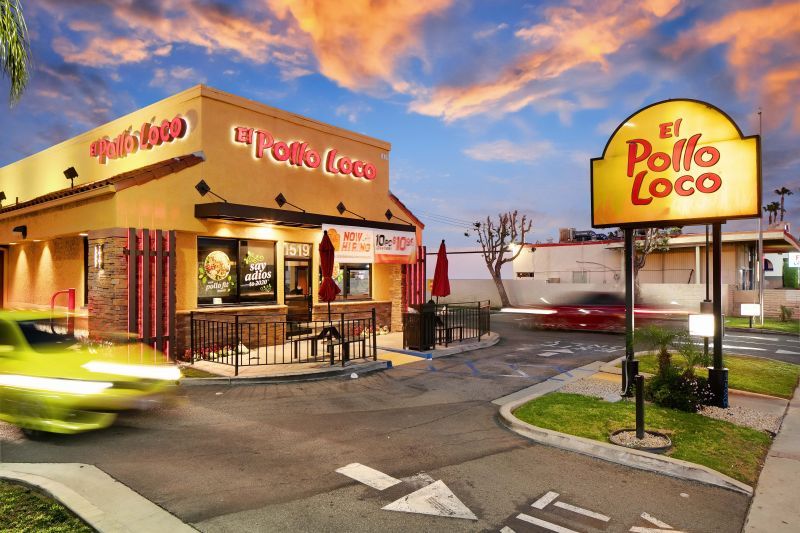 Orange, California
 El Pollo Loco drive-thru with about half an acre on Chapman Avenue. Close proximity to notable landmarks like Chapman University and Old Towne Orange.
View Brochure    |    Press    |    Photos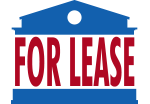 25,800 sf Retail Space For Lease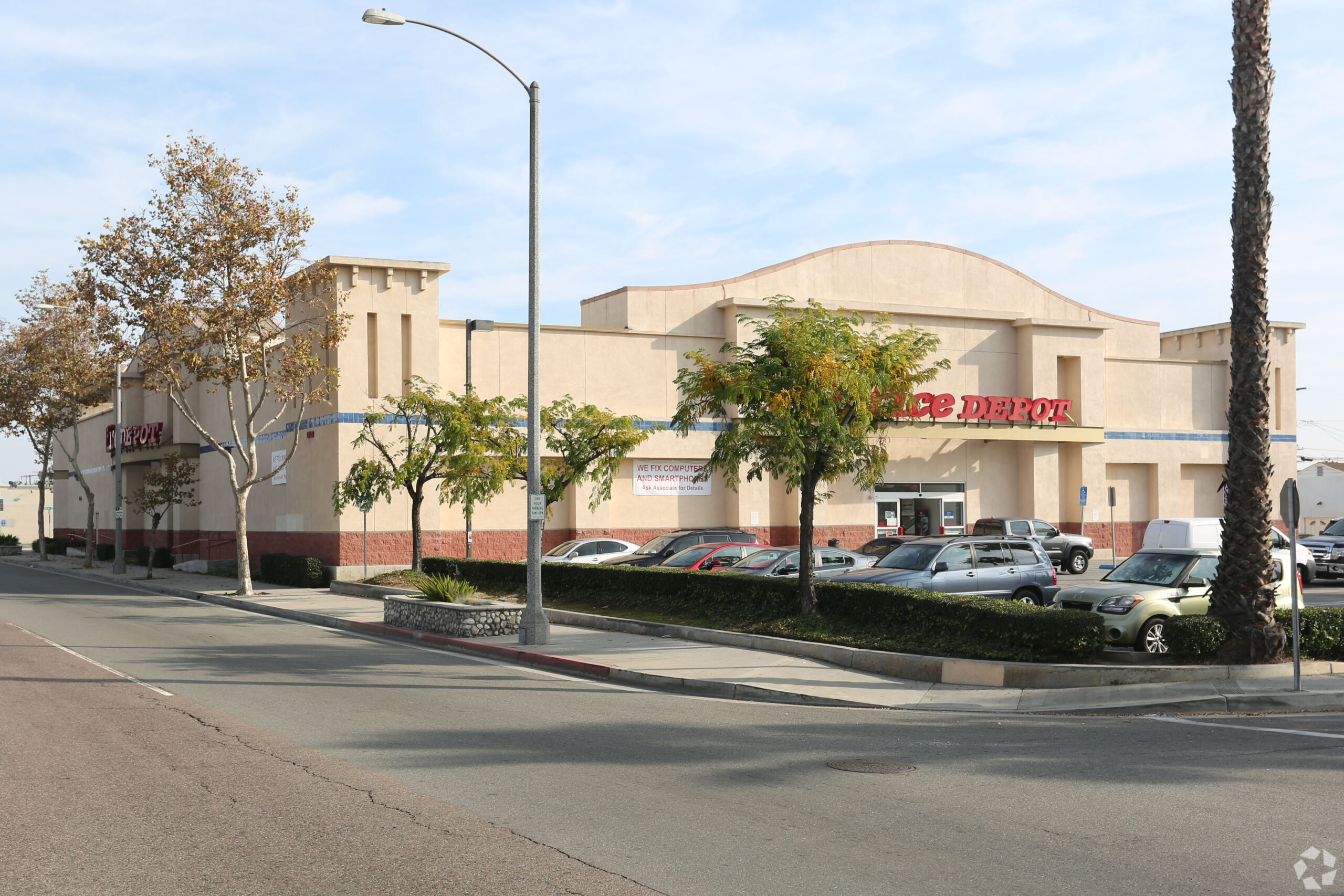 Alhambra, California
Former Office Depot located along a major traffic corridor in San Gabriel Valley. Easy access to the I-10 Freeway with 25,800 sf of leasable space on 1.54 AC.
View Brochure    |    Press   |    Photos
Looking for More Detail on Past Projects?
Contact us to learn more.